Model: 2005, Subaru Forester XTL MY06
Colour:Black
Transmission Type: Auto
Registration Number/VIN#: NFO22A
Mileage: KMs xxxxxx
Price: $xxxxx ono
Other Information:Black Forester in good condition
Some subtle mods
HD adjustable swaybar, always on middle setting
Front strut brace
STI grille
Full 3" turbo back exhaust, nice rumble, but no drone & not to loud
Custom tune w/ 161kw atw
Slotted rotors & GSL brake pads
Subaru front seat covers
Subaru floor mats
Dash mat
Subaru rear cargo tray
Subaru roof racks
Tinted windows
Nokia bluetooth, however works with all phones (was told was 250 fitted when we bought car)
Full service history
Timing belt done
This car is in very good condition. Well looked after & reliable. Its my wifes car & she now works only 10 minutes away & we have no need for this type of car any more. Any questions let me know.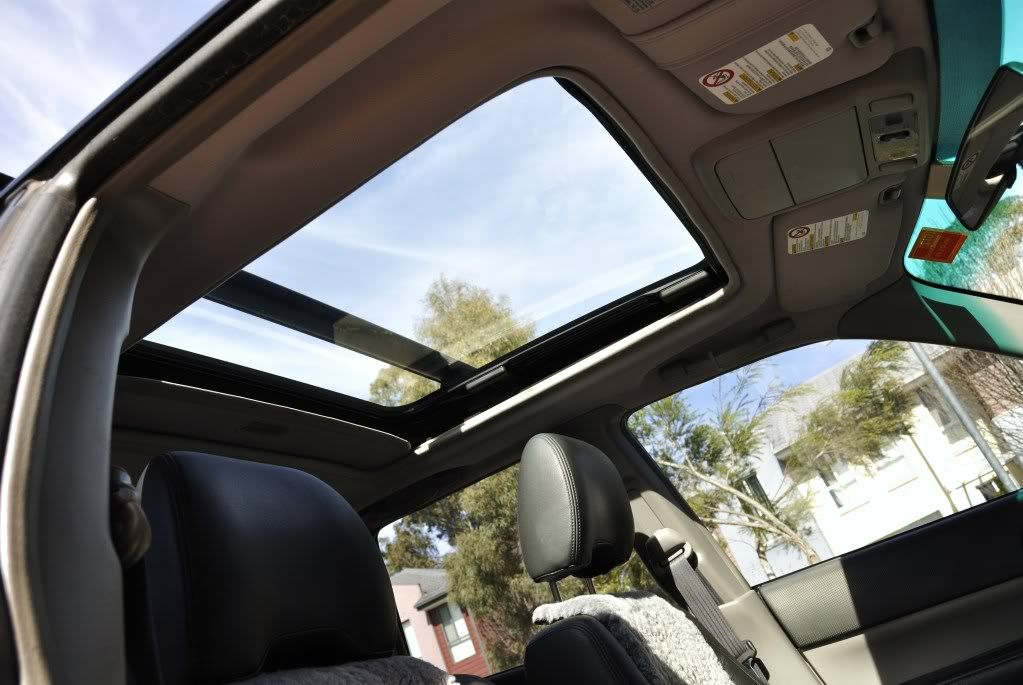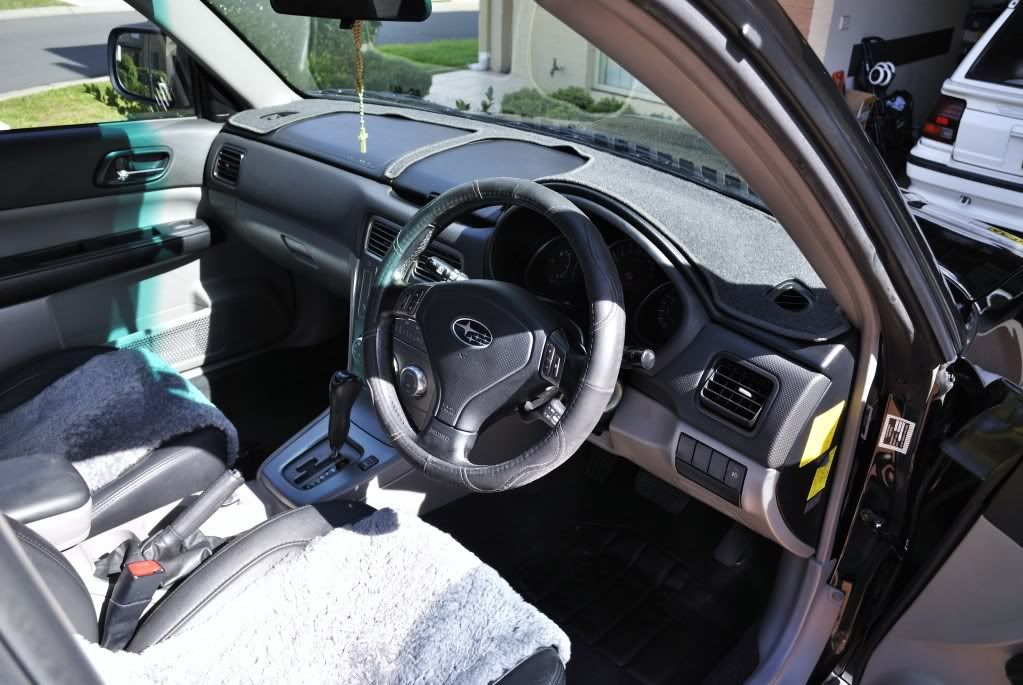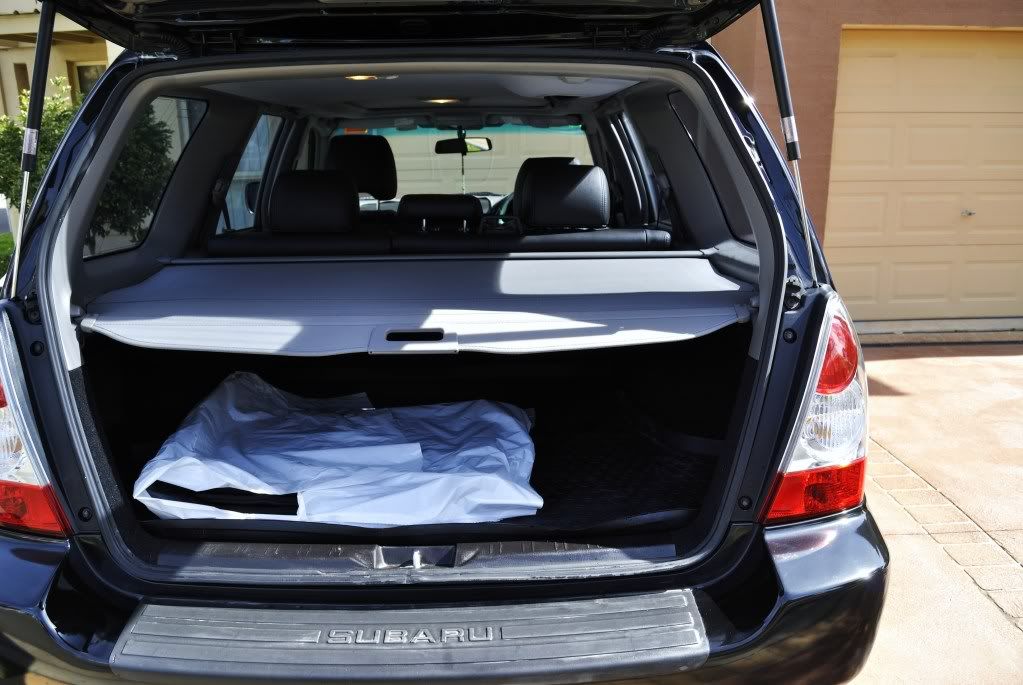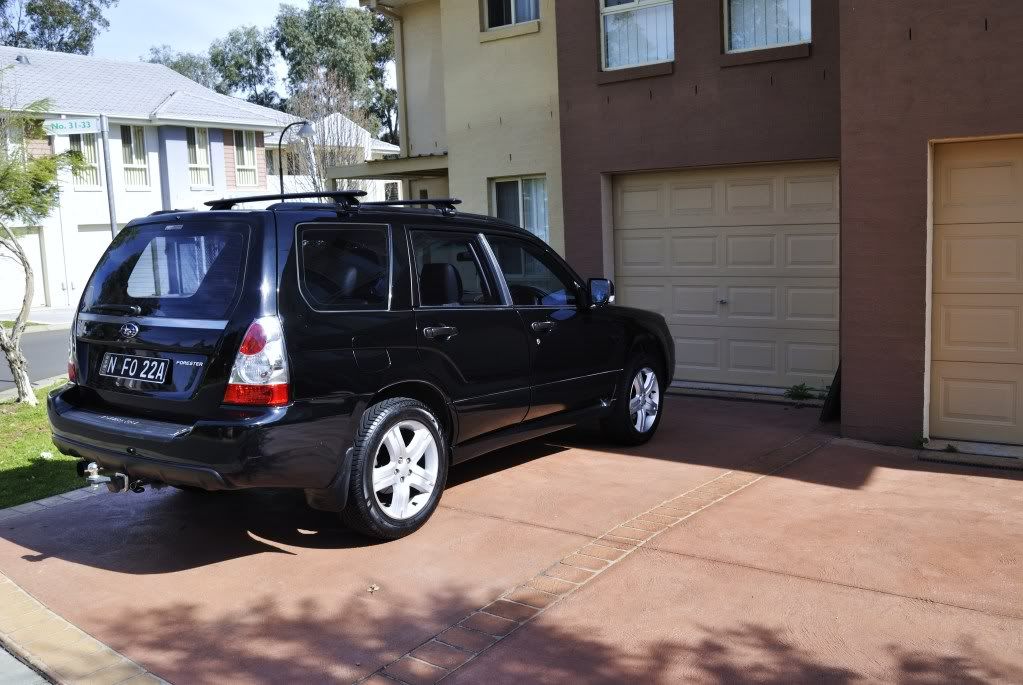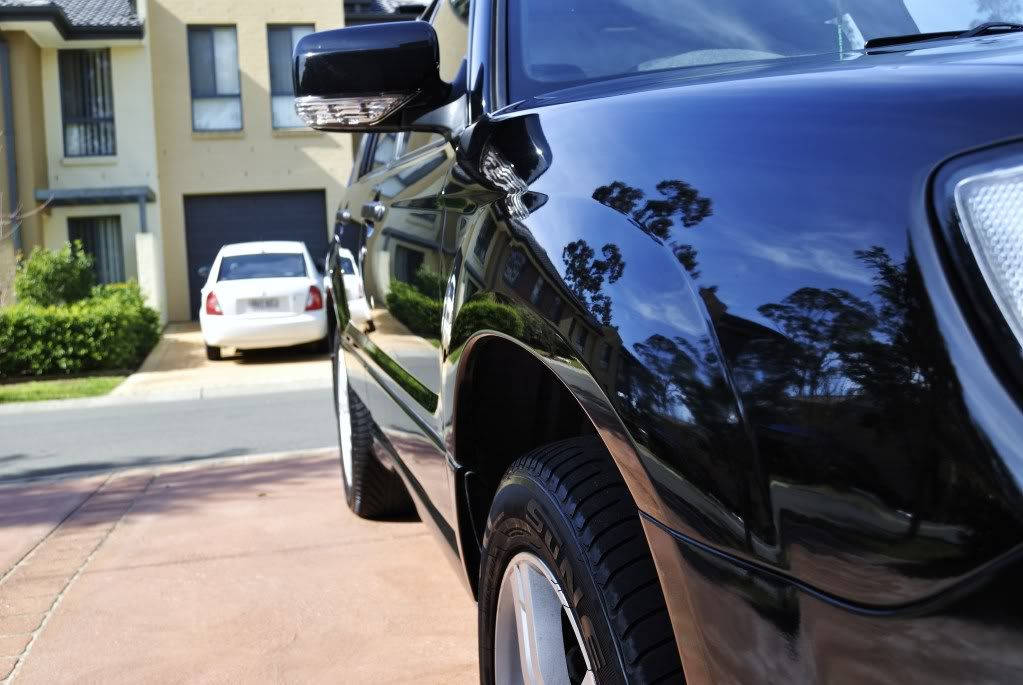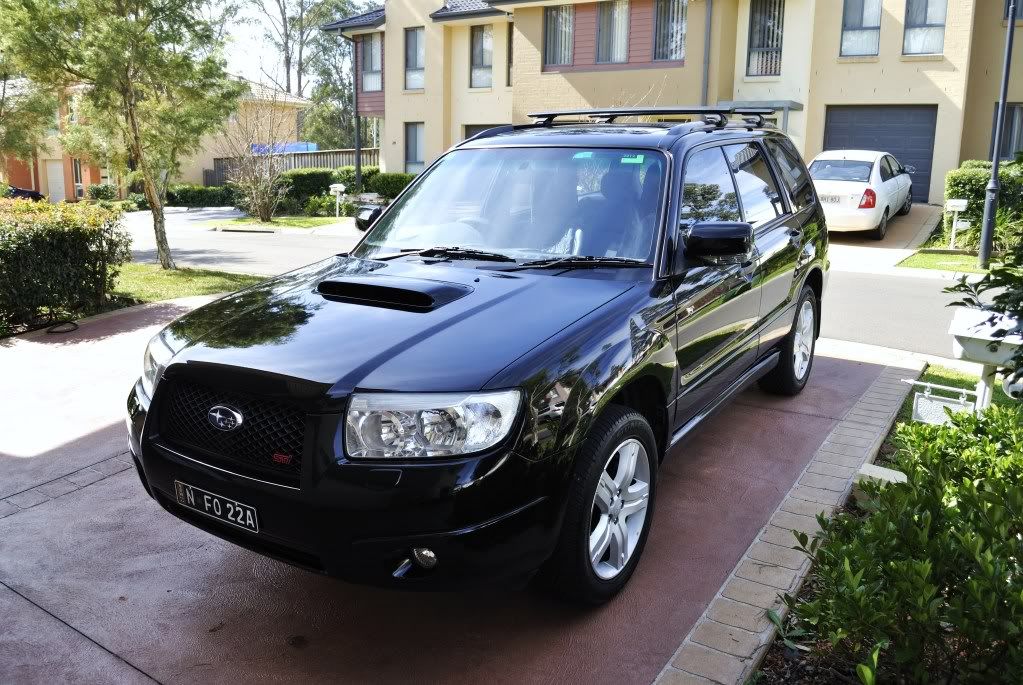 Contact: Mark Jones
Email: jonesyXT@exemail.com.au
Phone: xxxx xxx xxx
Location: Quakers Hill NSW
Edited by jonesyGT, 15 March 2012 - 07:21 PM.