Posted 05 October 2012 - 02:42 AM
thought i might as well throw up a few pictures of this till i get my ep70.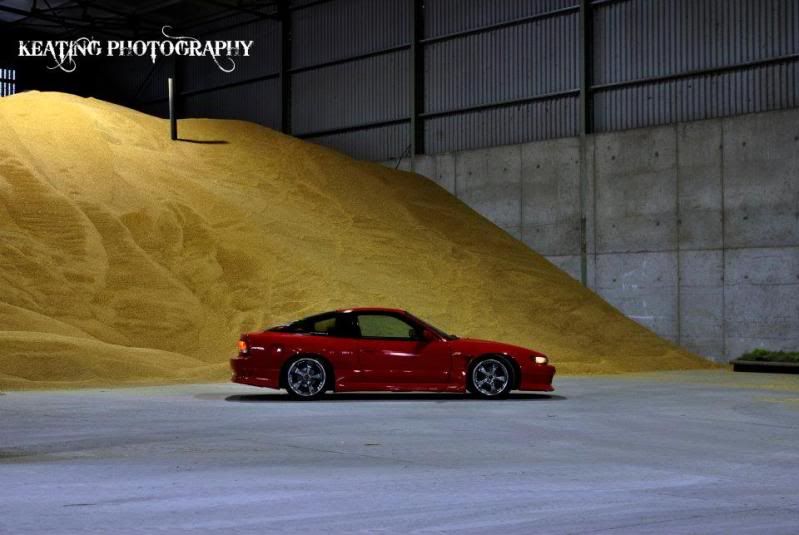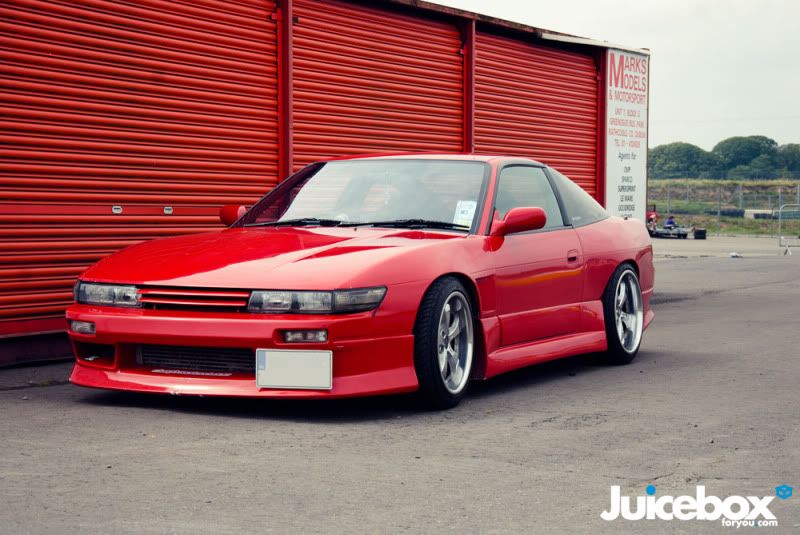 ---
Posted 05 October 2012 - 07:56 AM
Looking good, it's hard to find a nice neat
Example of one of these in Sydney.

Im not so worried about having Asperger's Syndrome. I didn't seem to bother Einstein, Galileo or Newton
---
Posted 05 October 2012 - 10:22 AM
starting to get hard to find them here now to, a couple of years there was hundreds around but since the recession hit us there value dropped hugely so alot have been broken for parts to try get some of the money back, also lately a good few have been exported from ireland to the likes of germany and belgium as the price of them has dropped so low here.
couple more photos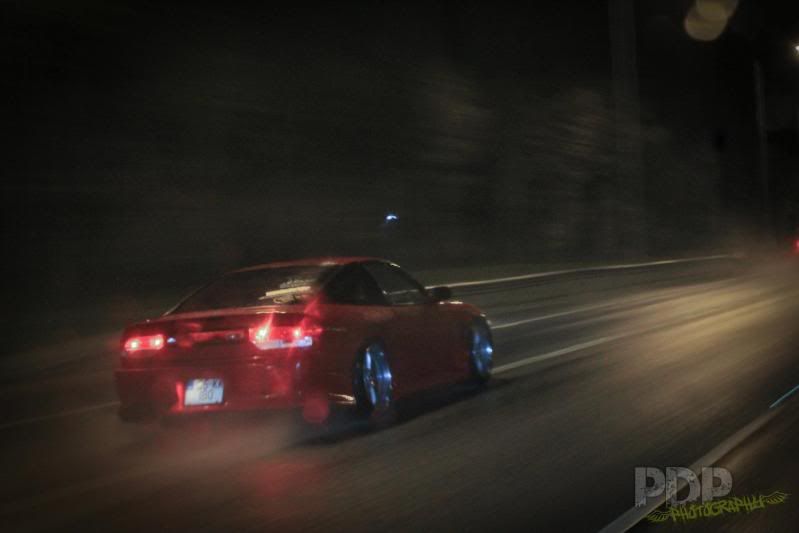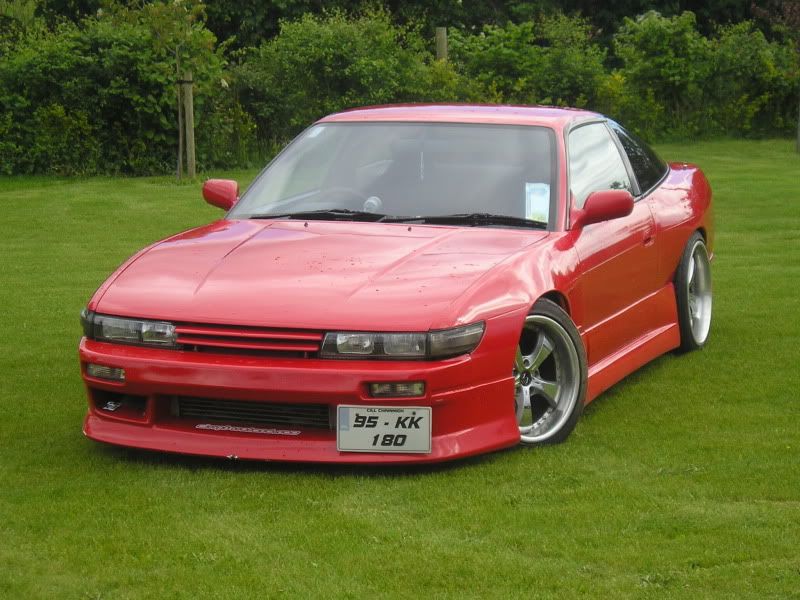 if your into drifting you might like this, center console signed by darren mcnamara, fredric aasbo, dai yoshihara and james deane.
car spec:
Sr20det redtop
Trust Front mount intercooler
Full hks cat back
Down pipe
Stainless Manifold
Blitz air filter
S15 turbo
Gizzmo boost controller
Walboro 255lph fuel pump
Apexi rsm
Apexi turbo timer
S15 rad
Also ecu loom is rerouted through engine bay so no problem with rubbing in under the arch
Wide arches and rear quarters
Rays Arthur Exchange alloys
18"x10 et 24 in the back
17"x9 in the front (no too sure of offset)
cusco coilovers with adjustable top mounts
cusco 2way diff
s15 5 stud conversion and brakes
clear 50/50 rear lights
cusco struts fount and back
gtr seats
---
---
0 user(s) are reading this topic
0 members, 0 guests, 0 anonymous users