TOYOTA STARLET EP91 5EFE + T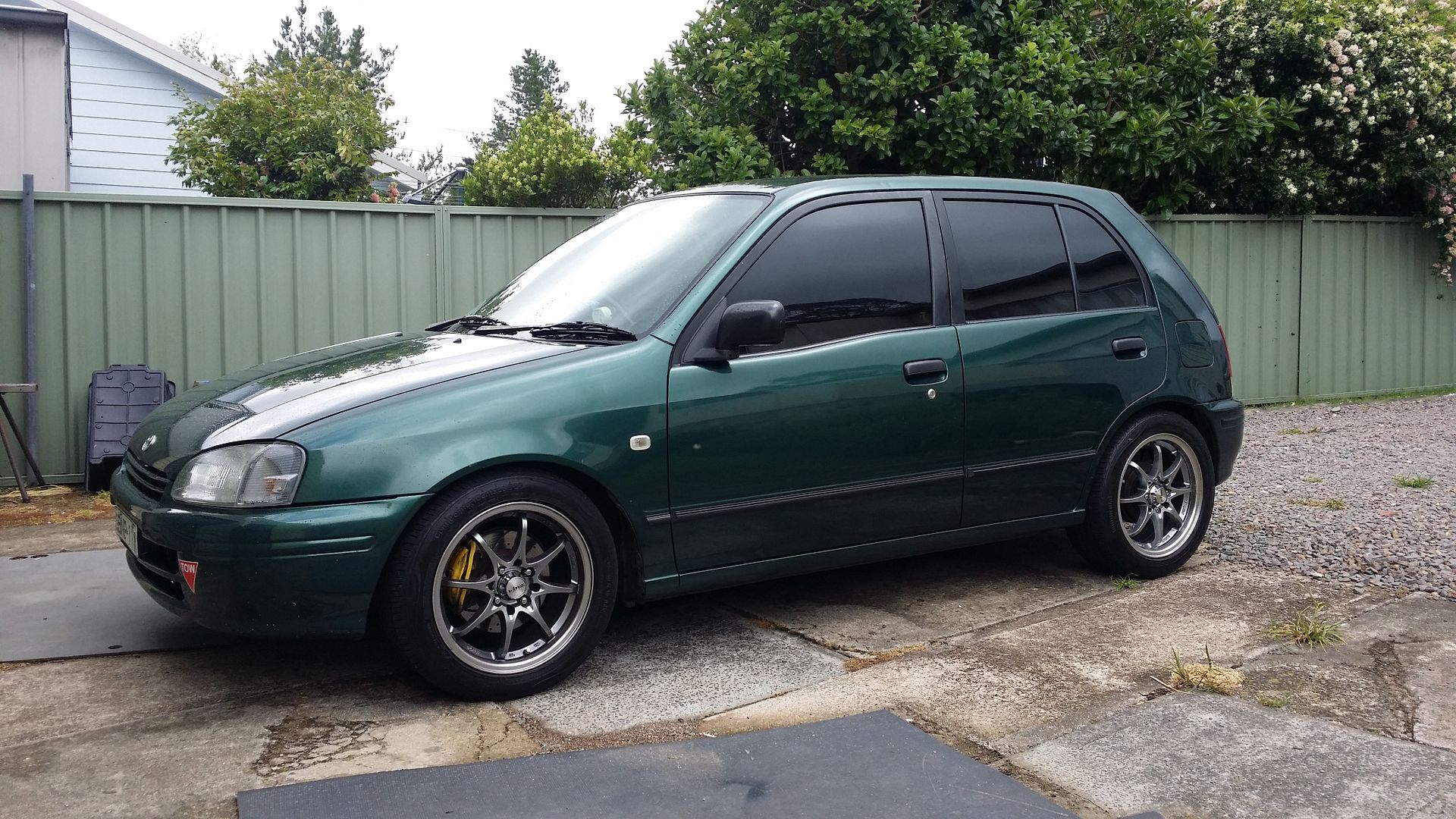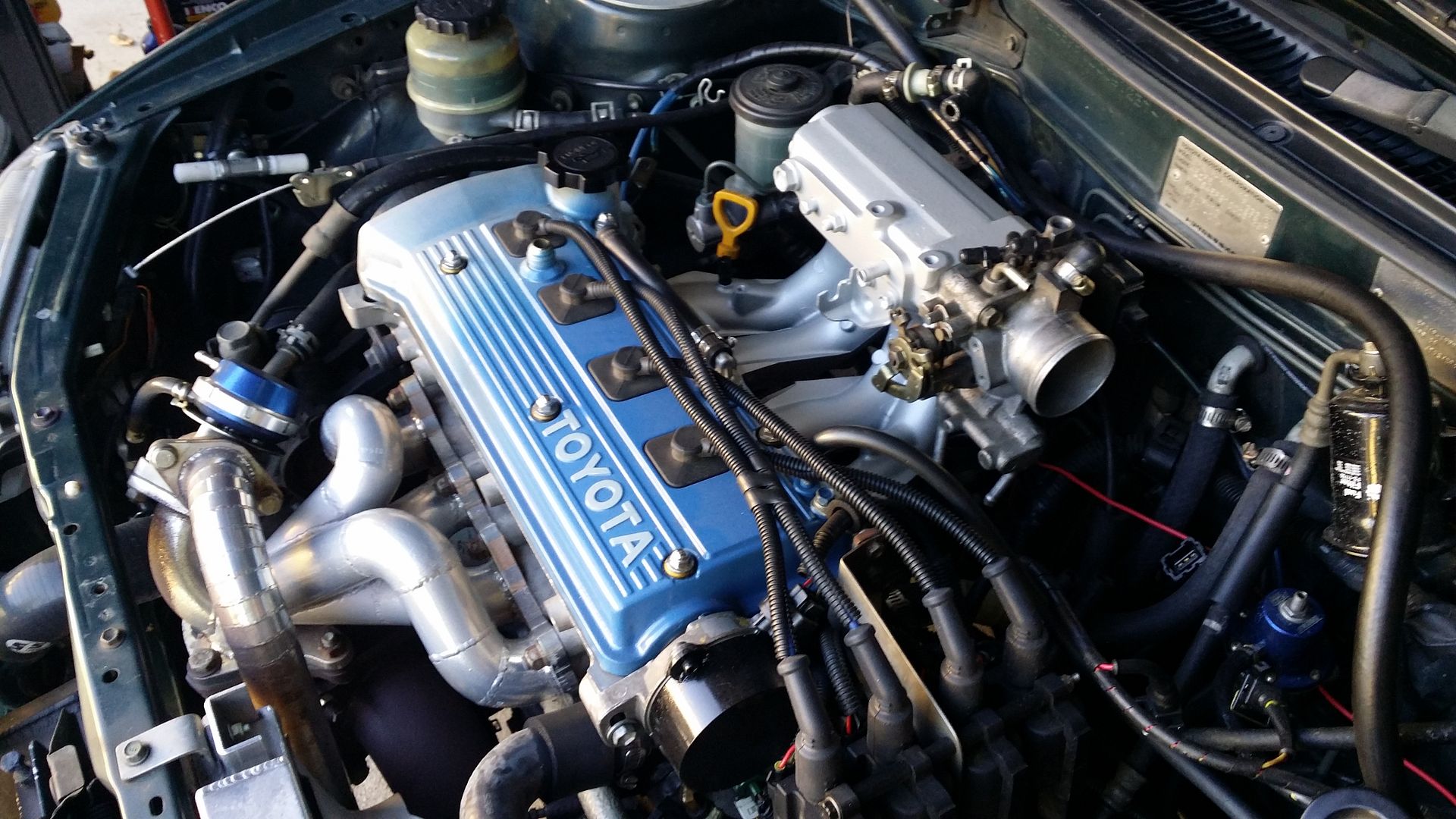 Ok peoples  its about time I started a project diary on ye old starlet.
 
My starlet was aquired chrismas eve 2013, promptly driven home washed and fitted with the King RS-GT 17 inch wheels I have.
This car came fitted already with 30mm lowered King springs, KYB Excel G shocks and a set of 15 inch mags (not shown)
Also had clear side indicators too.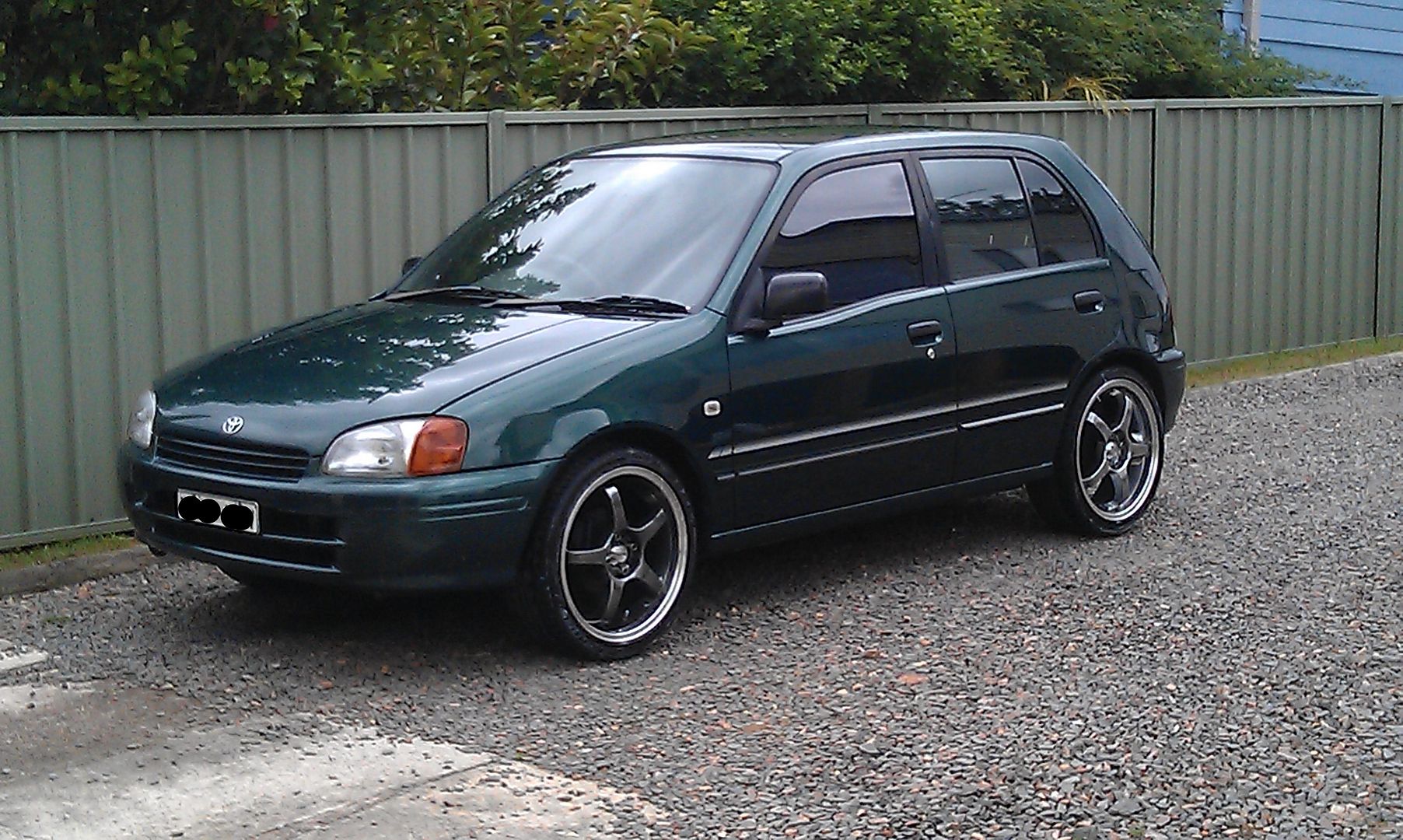 All soapy during cleaning
 

.
 
The intended goals I have for this car are as follows.
Turbocharged with160kw @ the wheels.
Neat little sleeper that handles well and goes like a rocket.
Must not be a pain in the ass (clutch) and be able to be a daily driver if needed. Good cold start, idle and reasonable fuel economy.
 
After much research about radiator conversions to starlets Ive settled on a Suzuki Swift GTI alloy item.
Ebay link http://www.ebay.com....=item4176c26238
 
This is to allow for much more engine bay room for the turbo
 
So it turned up today at the local post office.
 


 
I was quite surprised at the quality of the welding (looks better in real life than the pic) and overall quality. Being a cheapy . ($80)
The hose inlets/ outlet are 28mm same as original hoses. The plan is to mount it using the standard radiator hoses .
Edited by Androo26, 04 November 2017 - 10:32 AM.