Hey folks!
Long time no post, as you know my nice ep82 (Terry) was written off (don't worry I still have my ugly ep82 - Tart) and I've kind of disappeared off the starlet radar for a bit but I just wanted to let y'all know what I've been up to.
For a long time I had wanted to start a small car series to show people that you could have fun on a budget ($3000) and with a car which you normally wouldn't consider to be a "track car" (maximum capacity of 1500cc naturally aspirated - no rotaries).
With that in mind a few friends crazy enough to join me for the journey I started Nugget Nationals. http://nuggetnationa...ress.com/about/
With the payout for the GT in my hands, I was seriously contemplating buying an ep91. With all the spare parts left over, I could build a capable track nugget for very little however, I'd been tracking starlets for years and wanted to try something different.
Enter "Perry" my 2002 Toyota Echo Sportivo.
I drove flew across the country from Melb to Brisbane to pick up this little guy for $3k.
I drove him back from Brisbane via Winton race way to set a base lap time of 1:54 in stock mode before getting to work on getting this car to turn and grip a little better. The modifications for the series are heavily regulated to ensure that spending is kept to a minimum and to keep the playing field even for those that don't have a big budget.
Some cheap Taiwanese coilovers were thrown in (actually have been really happy with the NeoMax R)
A set CR Kais and AD08r which were on sale and too good to pass up.
I purchased a new rail and recycled the bucket seat from the GT.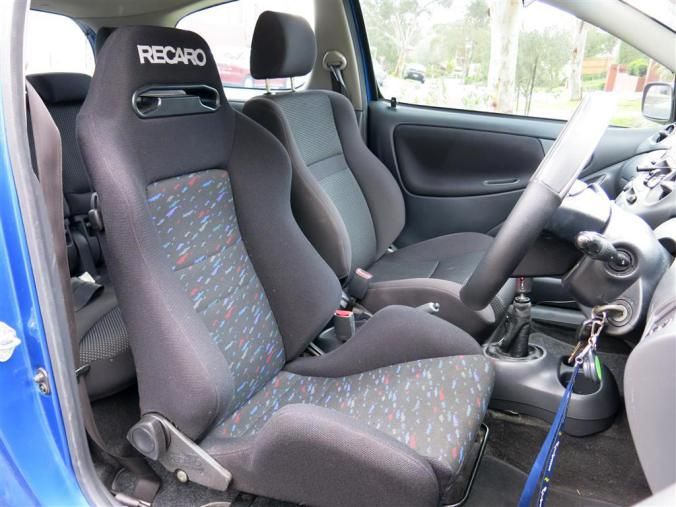 Dyno'd the car (52 fw kw!)
And went back to the track.
My friends came along.
And I didn't do too badly against the other Nuggets!
So if anyone with an NA EP91 interested in competing with us next year, we'll be starting a new season in 2015. Check out the regulations here: http://nuggetnationa...om/regulations/
I can honestly say that myself and the other competitors (who also have proper built track cars) haven't had this much fun in ages. It just goes to show that you can have fun at a very low cost!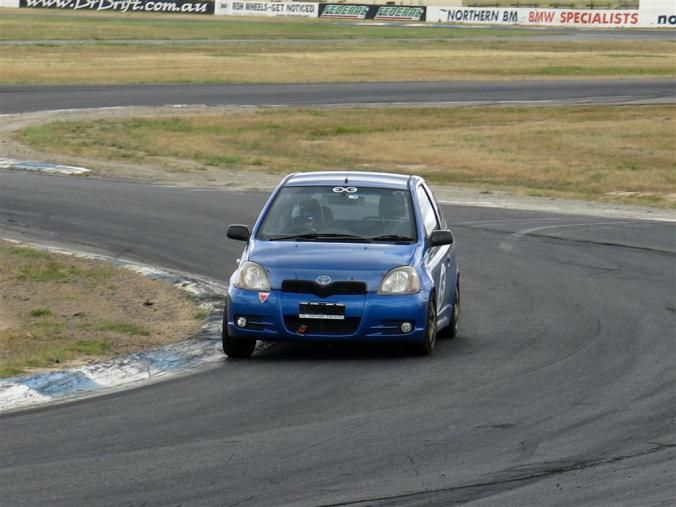 I bought this car in June 2014 and have since done 4 track days in the last 5 months (including a trip to Wakefield - 1:17) in it. He's a great daily driver and fun reliable track car that can do the entire track day and drive home on the same tank of fuel!
For more detailed updates check out my blog: http://noisyninja.wordpress.com/
Viva la nugget!
- Ying Bot
Edited by wokstar, 17 November 2014 - 09:24 PM.