Hi everyone,
Ive finally decided to make some room in the garage for another project and have made the decision to sell my V8 Statesman 5L auto
I am looking for another STarlet GT Turbo so would be interested in a swap if the car is right.
Anyways - about the Statesman
*******FOR SALE******* $2500 or nearest offer

For sale is my Holden Statesman VR V8 304 5litre AUTO

The car is in pretty good nick and looks very nice, BUT the brakes need attention (Hence the price) All the bits needed to bring them good are with the car. All it needs is to swap over the brake booster as it is not air tight. A new (secondhand) unit is supplied.  Car will still drive and stop but takes over night for the booster to leak.  Paint work is nice and shiney but has a few stone chips around the front bumper and on the bonnet. I will include a tin of touch up paint.
The body work is nice and straight otherwise.

Car is fitted with 19'' PDW mags with very good 80 to 90% tyre tread left on them.   One has a little nick on the side but ive not worried about it.

Statesman is professonally lowered on super low king springs. A few of the suspension bushes could do with replacing to get the wooliness out of the steering (im just a perfectionist)

The engine bay has been dry cleaned and all the rocker covers and a few cover plates have been professionally powdercoated in satin black, When the rocker covers went back on the gaskets were changed to graphite gaskets.

Aftermarket exhaust so you can here the beautiful V8 burbble

The interior is pretty average but clean. The roof lining is sagging but have been quoted $100 to be fixed.
Window tint is average, I was going to replace but have too many projects on the go.

I would love to keep this car as it starts first turn of the key and is very very reliable.

I have also done a full service, including timing chain inspection and all fluids and filters.
All in all this car in good nick, looks nice and wouldnt take much to get it through a RWC. You could drive it as it is or finish off the last few details and have a very nice example of a V8 Stato

Car is located in Jimboomba, S.E QLD. Will not sell to an ''agent'' or overseas buyers/scams etc. Cash on collection only.

First to inspect will buy
My number is o467513385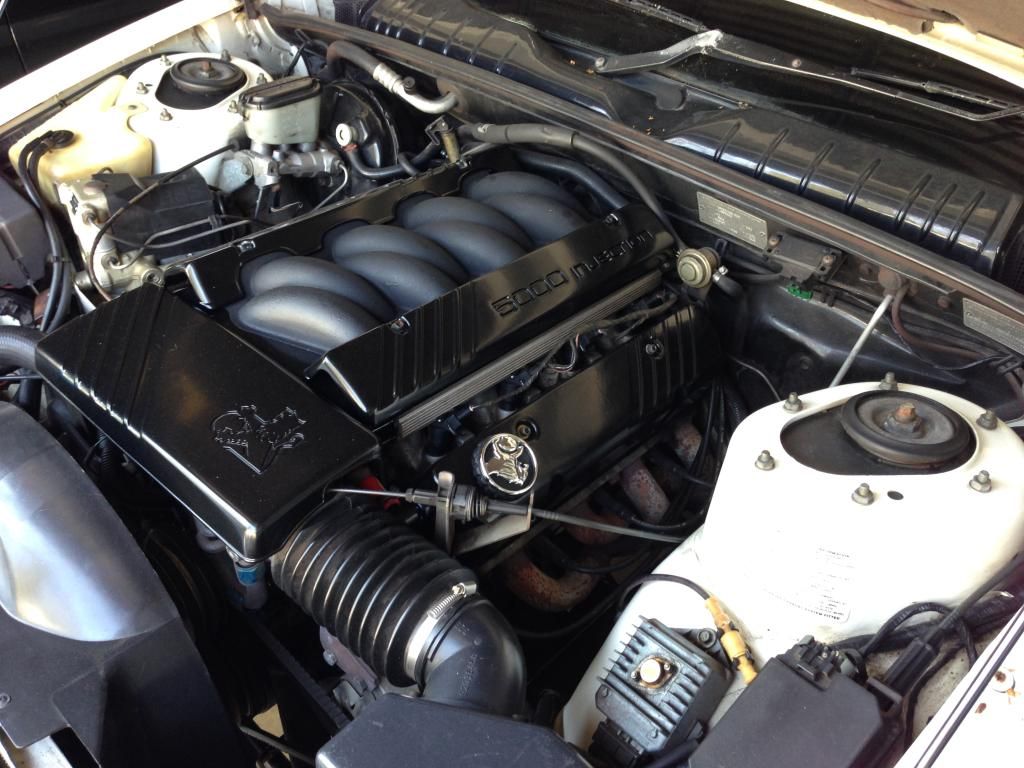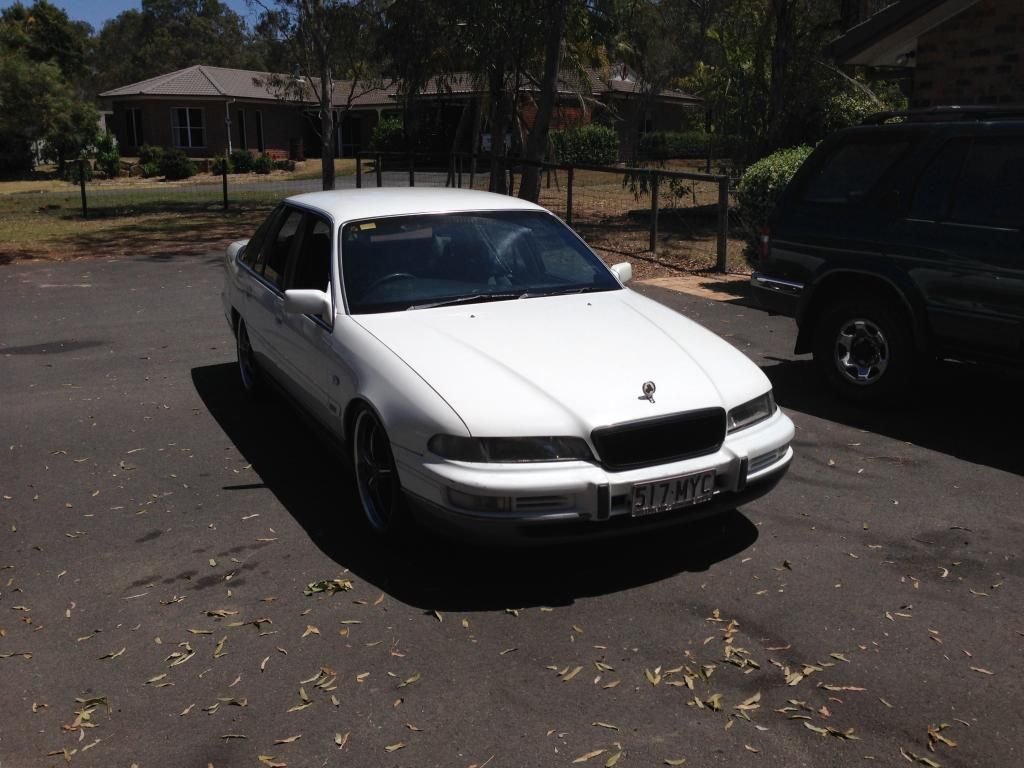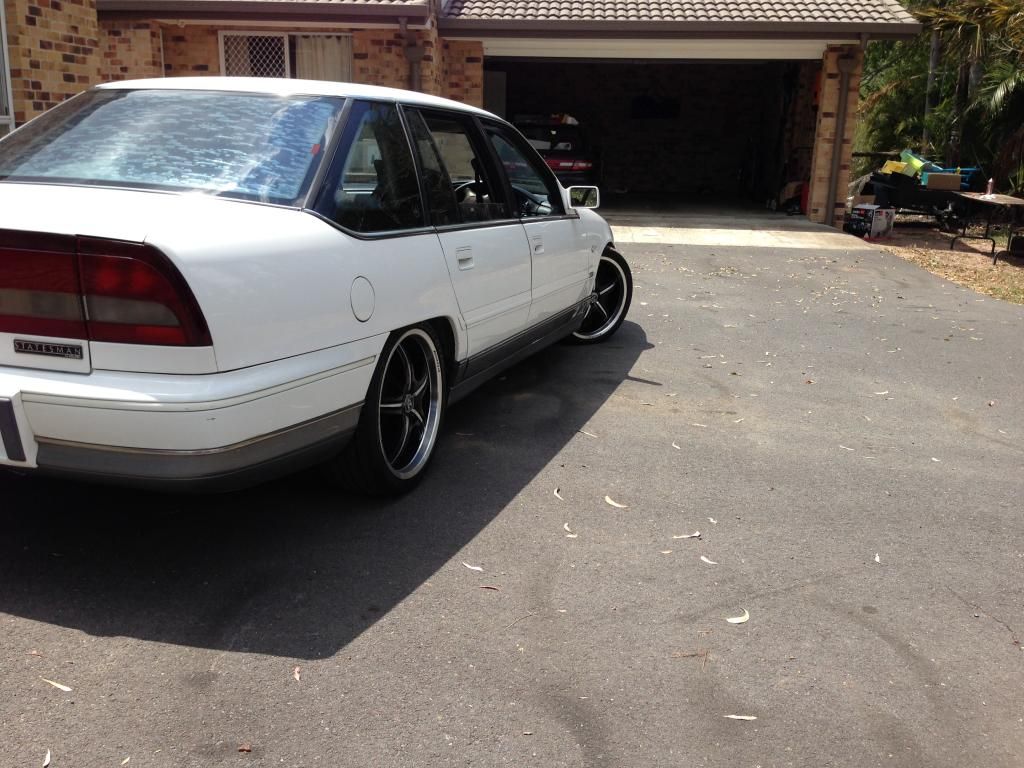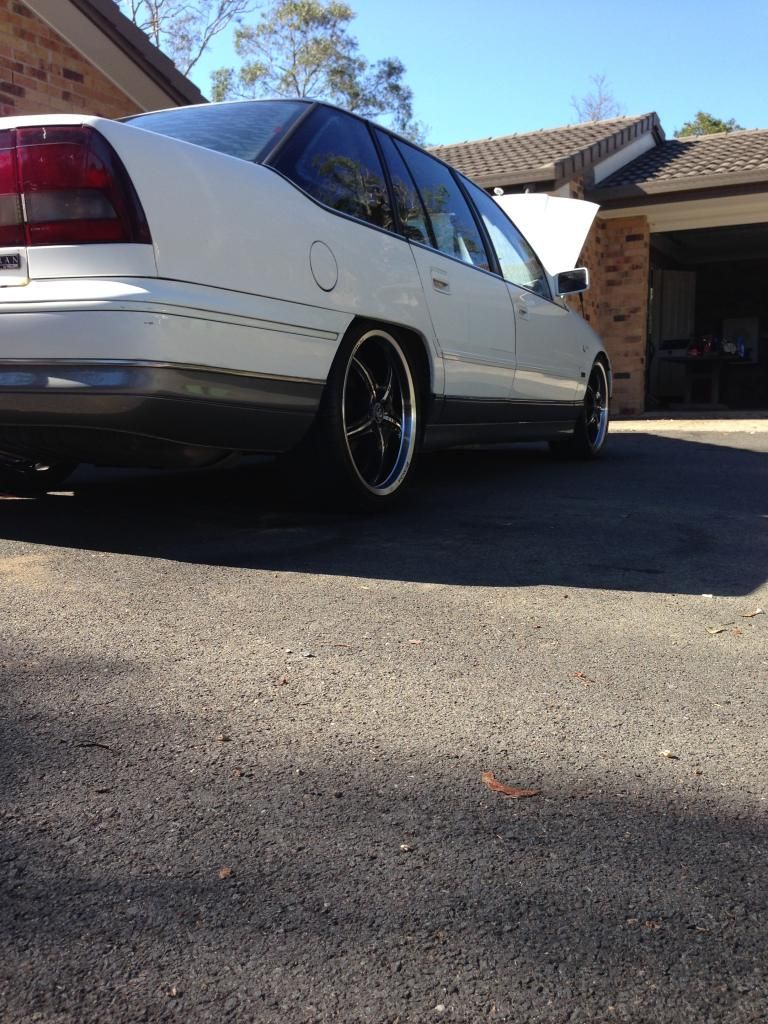 Make me an offer all I can say is no
Thanks everyone